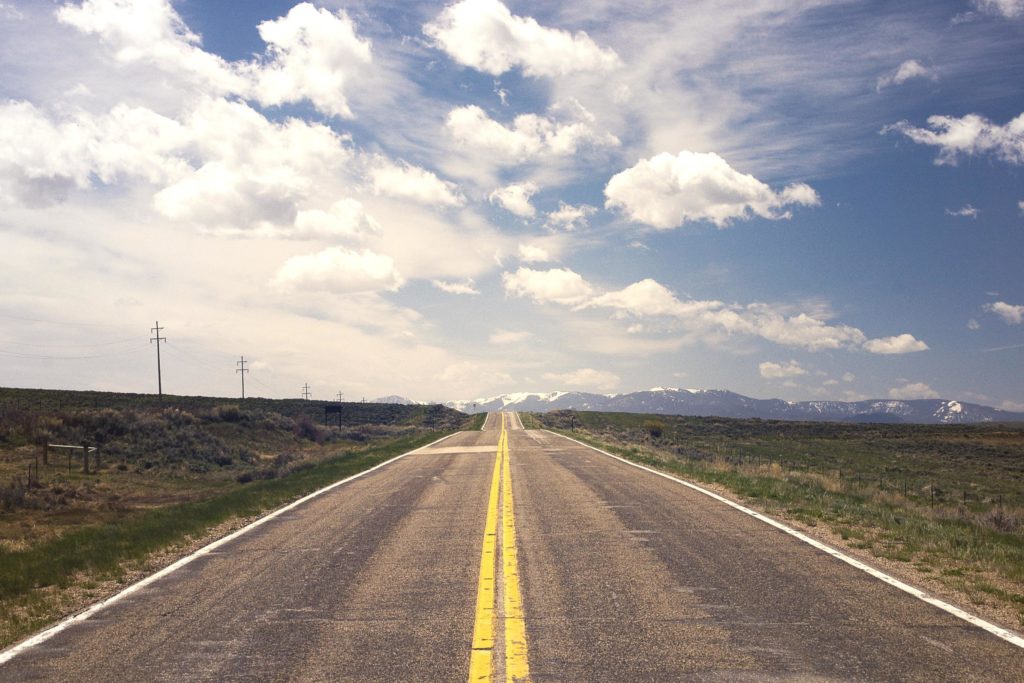 Posted on Aug 31, 2020 in Newsletter |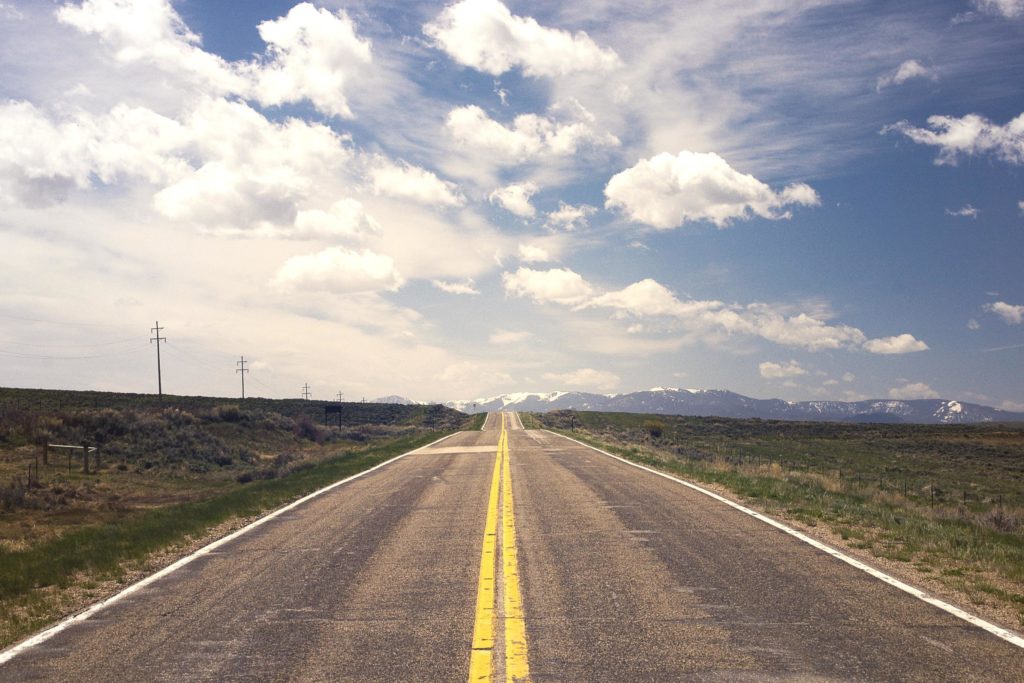 We are praying in unity, "Spare Your People, Lord!" This is our time of prayer and fasting and we are believing that God is going to hear our prayers for the world health crisis and its implications for us. We are praying and believing for our families as well that God will fulfill his promises to provide, to renewal our covenant relationship with him, to restore what the enemy has stolen from us, and to go beyond our wildest thoughts and dreams.
For the next two Thursday mornings at the church at 11:00 a.m. we will begin with a time of prayer for the many needs followed by a "rebroadcast" of the Sunday morning service. The rebroadcast will be a time of fellowship for those who cannot view the service online, and are unable to come to church on Sundays. We invite everyone to come on out Thursday September 24 & October 1st!
In this time of prayer and fasting please f
ast according to your level of comfort and health. Pastor Joel will be doing some as a total fast, but then transition to a Daniel fast for some of the time. You may fast as Daniel-no meat or sweets. Or fast a meal either daily or weekly. You may fast media, like TV or the internet. Spend time in the word of God, feast upon what he has already given us and be open to hear what He is saying about "What's Next!" in your life, our church and the nation.
Reminders
Remember, all of the Messages are found on Youtube.com under the channel, "CRAG Teaching Fellowship" . Pastor is asking that you subscribe to that channel then you can receive notices when new videos are available. We are putting up new things each week including the Sunday service and Wednesday night Bible study.
PLEASE if you need assistance in any way let your church family know. We are available for rides or for errands or the meeting of any ministry need. The "church" is not a building, WE are the church! We are the body of Christ, the family of God. Let's support one another, serve one another, pray for one another, encourage one another. Church: 784-4949/Pastor 616-7998/Linda 616-6126
We have a PRAYER WALL on this page under the Sermon listing where you can make a prayer request, or offer a prayer for others. You may offer a prayer and allow others to agree in prayer with you. You may post a request that everyone can see and again when someone clicks on the "praying hands" it is an indication of their prayers for the request.

You may also make a request anonymously or just submit your name for prayer. Try it out! It's a great way to stay connected.
We now have our church APP. This is a smaller version of the web site and something that you can check on a regular basis. You have to download the "Sharefaith App" and then choose "CrossRoads Assembly of God" as the ministry you want to follow. Allow CrossRoads to be your icon and allow us to send you notifications. Be Blessed.

There are many ways to give to the church. You may drop the offering by the church any morning Monday to Thursday, 9-12 am.
You may mail your offering to the church at CrossRoads A/G, PO Box 12344, Jackson Tn 38308.
You may give here on the web. The giving link is the last link listed. This will take you to the Engage giving site. If you are already a user of Engage then you just continue as usual. If you are new to Engage then you either have to create a new account or give was a visitor. Creating a new account allows you to receive credit for your giving at the end of the year. In order to create an account the church must have your email address on file, then as you create your account the sign-on and password and add your credit care or bank information.
No matter how you give—God bless you for giving during these difficult times!!
Guidelines For Church Attendance
Come ready to worship the Lord! This is a celebration of God's grace in our lives, so let's come ready to sing, and pray and respond to the working of the Holy Spirit in our lives.
The doors of the church will be open and remain open during the service. This accomplishes two objectives. First, no one has to open the door, just walk right in. Secondly there is increased fresh air flow which we deem advantageous in diluting any viral particles in the air. You may want to dress accordingly, we may or may not be able to maintain a cool environment.
Once inside, maintain some "social distancing". Some rows of seats will be roped off and unavailable for seating, unless we can still maintain a six foot distancing. Families, and couples are able to sit together, and then others adjust their chosen seat accordingly. We have rearranged the center section. Please forgive us in advance for the inconvenience and the changes.
We are planning a shorten service, aiming for an 11:00 am dismissal. This is to limit exposure to any potential viral particles. However we will remain responsive to the Holy Spirit.
We will receive an offering, but will not "pass the plate" as usual.
We will serve communion, but the bread will be in its own cup, so you will receive a drink cup and a bread cup.
Face Masks are NOT required!! However, if you expect to greet someone with a "holy hug", then you must wear a face mask and we require that you do not breathe directly upon anyone, with or without a mask. Masks will be available at the church. Remember not everyone will want a "holy hug", so be kind and forgiving.
Because we are bringing fresh air into the building then we are not restricting fellowship time. You may stay or leave as you feel comfortable. However outdoors is safer than indoors, no matter how much fresh air we are able to bring into the building.
If you have been sick, or have any level of fever, please stay home and watch the service online. We will miss you, but let's not infect others with any sickness, of any kind.
Restrooms are open, please use the Lysol spray to kill any potential viruses. We'll have hand sanitizer available-everywhere! Please use Hand Sanitizer as you enter the building and as you exit!
We are planning on having our fellowship hall open just in case you feel uncomfortable, but still want to view the service. Our present plan is to have the service on the big screen. Just don't mess with Pastor's "studio" while in the fellowship hall.
---